Our Focus
Business to Business Experts
Integrated Services
Destin Data provides 20+ years of experience in IT infrastructure, networking and managed services that integrate across multiple platforms.
Marketing & Design
Website development? We do it.
Rebranding your business? We can help.
Ad campaigns? We have you covered. No design, media or advertising project is too big or too small for Destin Data.
Software Solutions
Our experience with software in nearly every service related industry gives us an advantage over the other guys. Let us handle the technical side of your business while you focus on what you do best.
The Founders
Destin Data was created when IT & creative marketing collided.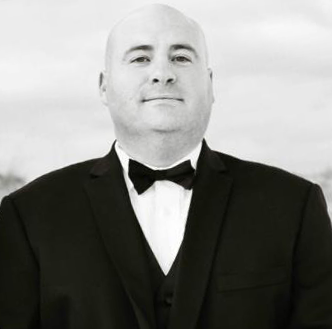 Mike Adams
Co-Founder, IT expert
It was only yesterday that Mike was writing his first program to play backwards compatible games on the original Playstation. Mike is an expert in IT infrastructure, VoIP technology, data security and managed services. He enjoys helping his clients run their business's more efficiently and constantly adds to his repertoire of skills by furthering his education any chance that he gets. Mike's drive, determination, and certifications ensure that he will not be satisfied until he has a solution to your data problem.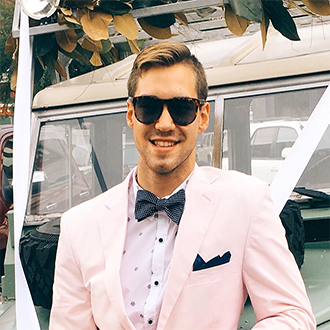 Kameron Miller
Co-Founder, Marketing fiend
Kameron applies the same determination and attention to detail that made him a successful athlete to every challenge he is presented with. Kameron's strengths include marketing, branding, all things design and focusing on all the minute details that others often overlook. He is the first in his family to graduate from college and his business degree with a marketing concentration will enable him to creatively undertake any project or challenge you may bring to Destin Data.